More For Your Guests
The Market
Look through our preferred vendors list to find out more about the unique activities and experiences available to your wedding guests during their stay in Napa Valley.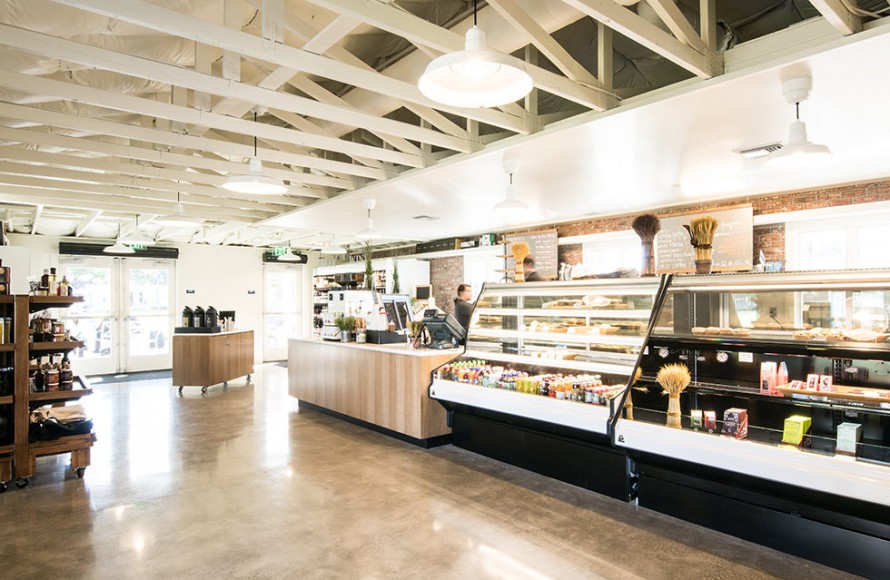 Spa & Salon
Ipsum has been the industry's standard dummy text ever since the 1500s, when an unknown printer took a galley of type and scrambled it to make a type specimen book. It has survived not only five centuries, but also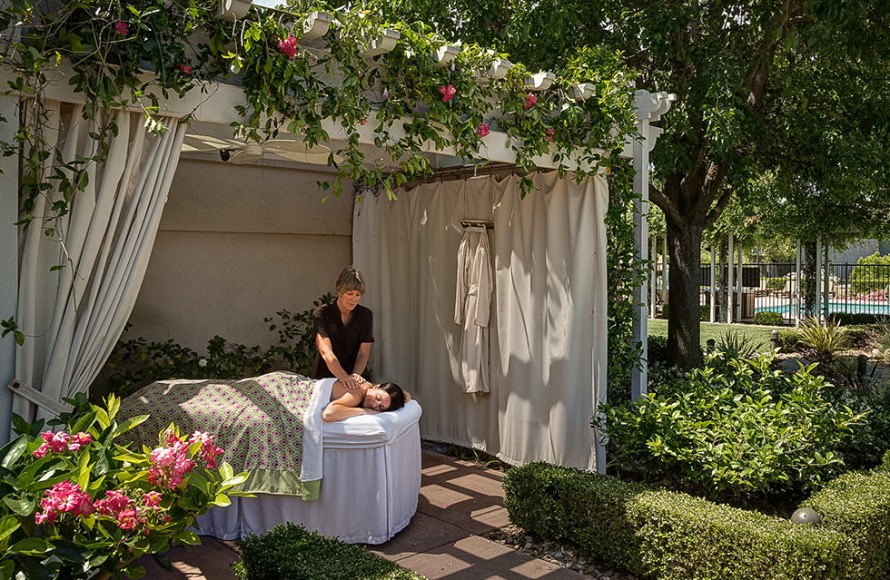 Golf
Conquer one of the world's premier golf courses at Silverado Resort and Spa with special guest rates available for parties hosting their wedding or rehearsal dinner.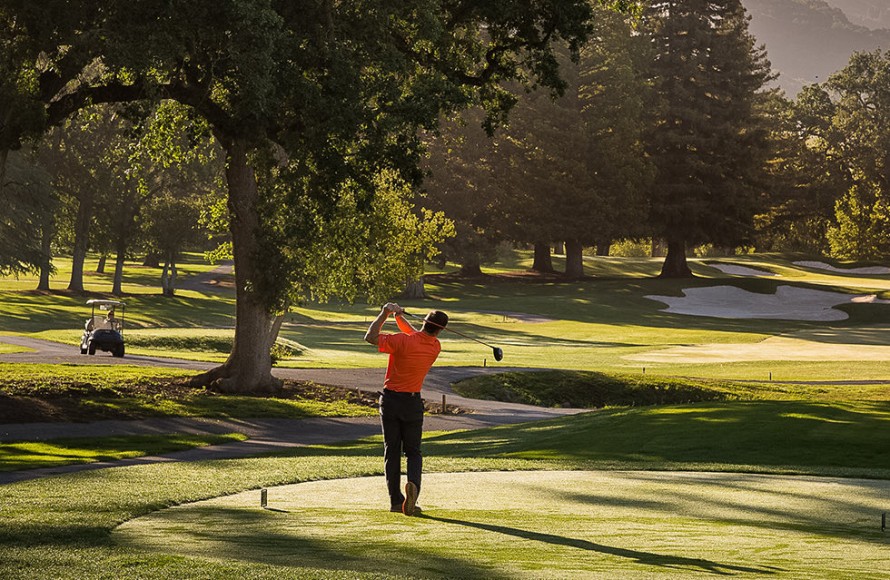 Bocce
Choose from one of three bocce courts at the resort, located just next to the spa, and pass the time with a beloved outdoor garden game.
Tennis
Silverado Resort and Spa features ten Plexipave courts and an expert tennis staff, so your guests can spend some time having a match or two before the event.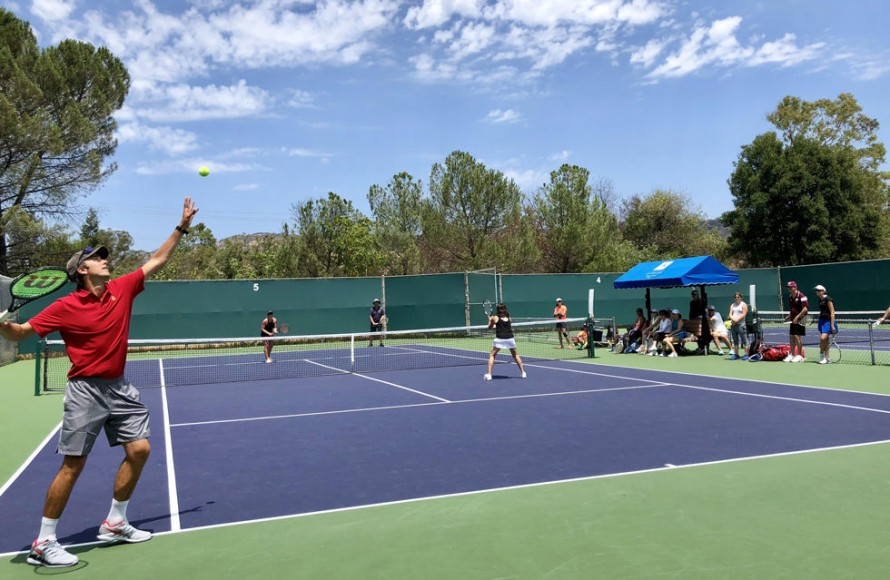 Wine Tasting
Sample the best pours from the wineries surrounding our property with regularly scheduled wine tastings with small bites hosted right at the resort.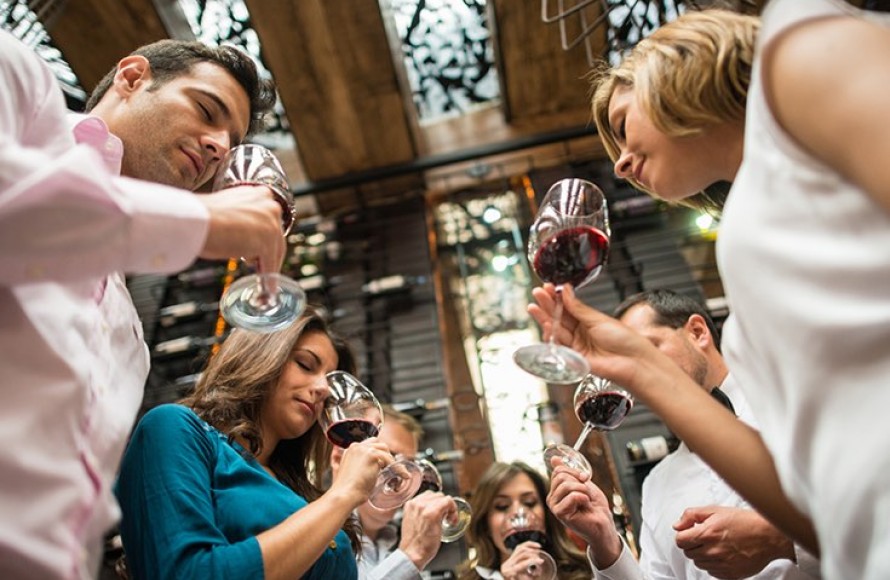 Bike Tours
Explore at your own speed with bike tours from Getaway Adventures and Napa Valley Bike Rentals. Bikes are available for rent both hourly and daily.