Meet the Team
Emma Mcneilly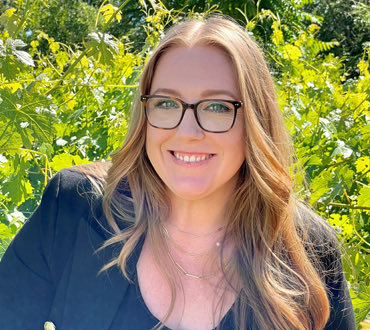 Emma Mcneilly
Assistant Director of Catering
Having grown up in Sonoma, working at one of Napa's most well-known resorts feels like the right fit. Emma started her hospitality career at a young age helping her father with events at a Sonoma Square Restaurant and planning tea parties, much to her younger sister's dismay. After graduating Saint Mary's College of California with a BA in Communication, Emma moved down to Los Angeles and interned with a Bridal Stylist, giving her the opportunity to further her interest in the Wedding Market.
emma.mcneilly@silveradoresort.com
Desk: (707) 257-5464 | Cell: (707) 339-9369
Kaitlan Gaisor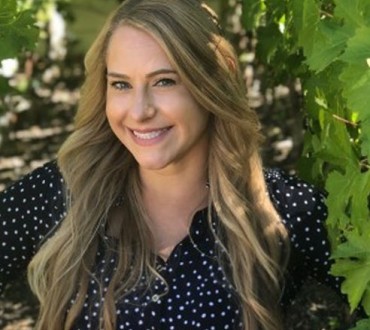 Kaitlan Gaisor
Event Services Manager
Kaitlan is enthusiastic about events and passionate about making each celebration memorable. She started her hospitality career in Southern CA after she graduated with a BA in Communication and Minor in Marketing. With over 10 years in the event industry, she has worked at reputable resorts including: Pelican Hill Resort in Newport Beach, Casa del Mar in Santa Monica, and Fairmont San Francisco. While managing events around the Bay Area, she found and fell in love with the Napa Valley where she has cultivated her talents for 3 years. Understanding every celebration is unique, Kaitlan enjoys assuring each event is special.
kaitlan.gaisor@silveradoresort.com
Desk: (707) 257-5454 | Cell: (707) 339-3611
Amber Petersen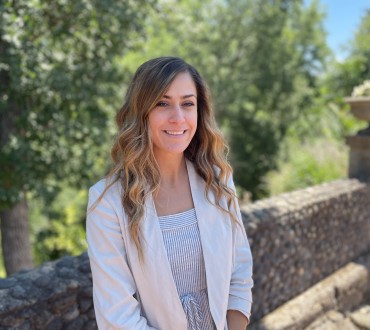 Amber Petersen
Event Services Manager
After graduating from UC Davis, Amber fell in love with event planning as an event coordinator in a small restaurant. Since then, she has moved on to work at one of the largest hotels in San Francisco, planning corporate events and conferences. With such a passion for events, she even held a second job at a catering company working throughout the Bay Area. Now in the beautiful wine country, she is thrilled to be surrounded by such a beautiful landscape. Amber loves to make planning an event feel effortless and fun! She is excited to be a part of the amazing Silverado Weddings Team who help to create unforgettable moments.
amber.petersen@silveradoresort.com
Desk: (707) 257-5445| Cell: (707) 339-1220